Australia
Australian industry is embedded in global carbon-intensive supply chains – such as coal, liquefied natural gas, iron and steel, aluminium, other metals and chemicals – that are likely to be reshaped as the world transitions to a low-carbon economy.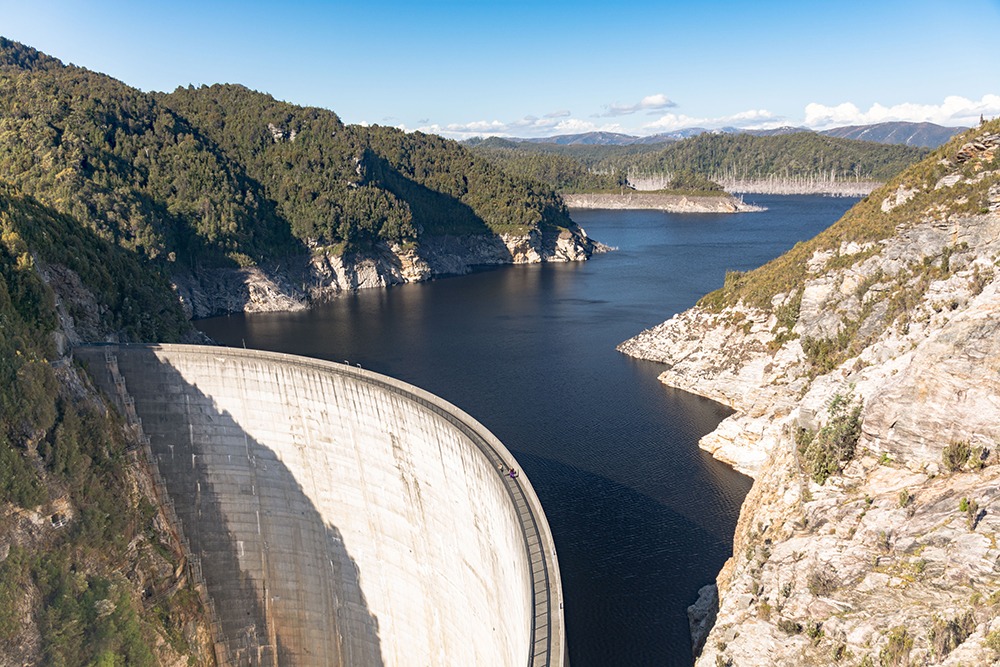 billion of exports in carbon-intensive sectors
of solar radiation per year - 10,000 times Australia's total energy consumption
In parallel, Australia has some of the world's most abundant solar and wind energy potential. This, combined with its existing expertise in energy and materials export, could make the global energy transition a major source of new economic opportunities for the country and position Australia at the centre of new low-carbon value chains.
Following the successful launch of the ETC's Mission Possible report in Australia, Climate Works Centre and Climate-KIC Australia initiated the Australian Industry Energy Transitions Initiative (ETI) – an industry-led initiative, independent from the ETC, but closely connected to its network.
Launched in 2020, the Australian Industry ETI aims to develop pathways to net-zero emissions supply chains across critical sectors of the Australian economy and support Australian industry in understanding and adapting to the latest global and local trends on net-zero emissions supply chains. It will determine how the Australian industry can be a major supplier of clean energy and low-carbon products in a decarbonised global economy.
Working with its members, the Australian Industry ETI will both develop a range of analyses and identify early demonstration opportunities for further development towards net-zero emissions supply chains in Australia.
To know more please get in touch with Rob Kelly or visit https://energytransitionsinitiative.org/