Europe
In 2019, the EU and the UK committed to a net-zero emissions target by 2050. In the run-up to these historic decisions, the ETC contributed alongside many other organisations to raise the confidence of policymakers and crystallise the support of businesses for such a target. European institutions and governments are now focusing their efforts on defining the practical steps towards this goal.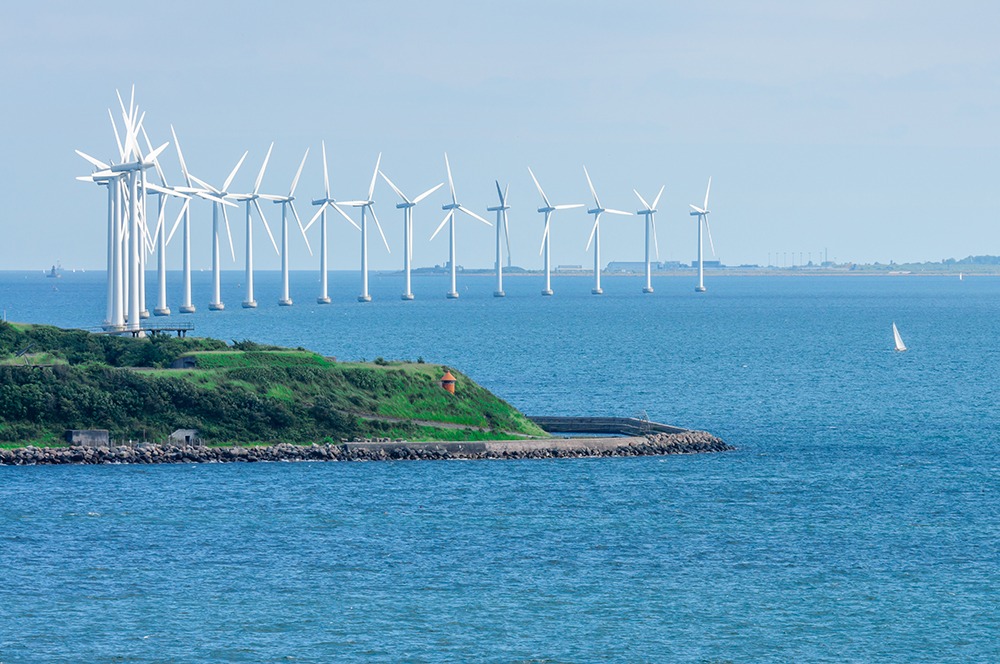 of greenhouse gas emissions still emitted by the EU in 2018
billion per annum of incremental investment required to reach net zero
In Europe, the ETC leverages its unique voice as an ambitious, analytically robust, industry-backed organisation to engage with policymakers at EU and national level on the strategies through which they will operationalise their net-zero commitment. We work in a highly targeted way, drawing attention to the systemic dimensions of the energy agenda and focusing on specific areas of policymaking where crucial design policy questions remain unanswered. We intervene by nurturing high-quality debates between leading business leaders, experts and policymakers.
In 2019, the ETC organised a series of high-level roundtables on specific dimensions of the climate agenda ahead of the publication of the European Green Deal. In the wake of the COVID-19 crisis, we published recommendations to help the global economy recover, engaging with policymakers across Europe on key priorities to support the economic, social and climate agendas.
Over the coming years, we will continue to address in particular questions related to:
The decarbonisation of harder-to-abate sectors in heavy industry and heavy-duty transport – including implications for carbon pricing and border carbon adjustment;
Europe's clean innovation agenda and how to bring to market a new wave of clean technologies;
How to finance the net-zero transition, especially the rapid scale-up of zero-carbon power generation and hydrogen production.
To know more please contact Hettie Morrison.