Plastics & Chemicals
The chemicals sector produces a large variety of products. Fertilizers and thermoplastics constitute the two biggest end products of the industry. Decarbonising fertilizer production requires a shift from a grey hydrogen to a clean hydrogen input. Decarbonising plastics represents a more complex challenge, given the expected rapid growth in demand over the next decades, the many different types of plastics, and the fact that they generate CO2 emissions during production as well as at end-of-life.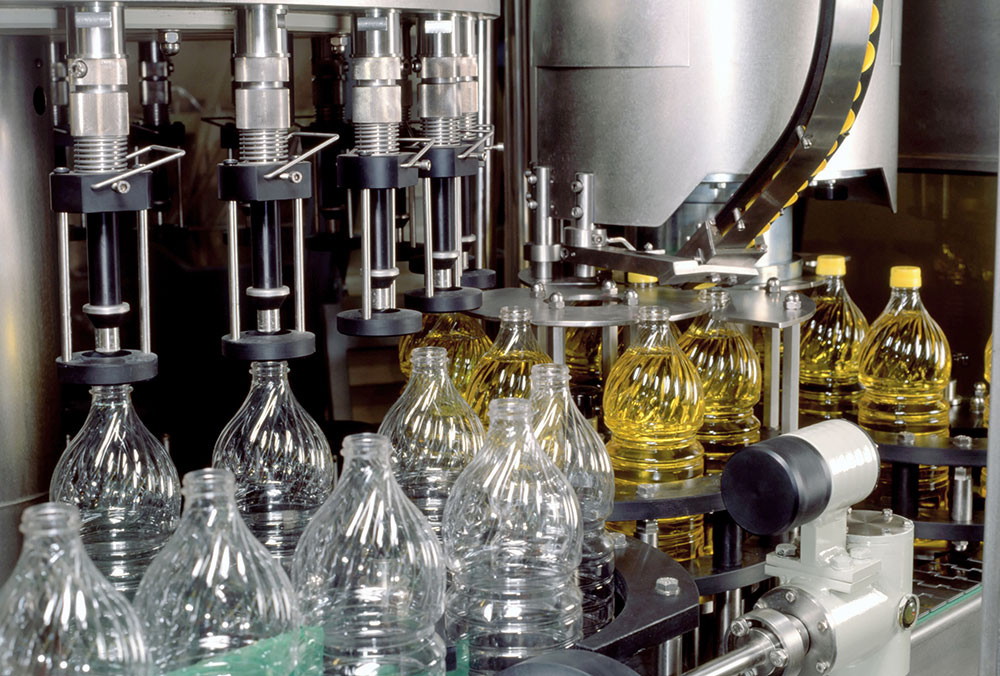 Indeed, the production process produces on average 2.5 tonnes of CO2 per tonne of plastics, while the decomposition of plastics at end-of-life (in particular if it is incinerated) produces about 2.7 tonnes of CO2 per tonne of plastics. Decarbonising plastics throughout their lifecycle requires a combination of four solutions:
A shift to a circular plastics economy, which could halve CO2 emissions from plastics by mid-century;
The improvement of energy efficiency in the production process;
The decarbonization of the production process, using carbon capture or switching to zero-carbon energy sources for high heat production;
A partial switch to renewable feedstock, either bio-feedstock or synthetic feedstock.
In the context of the Mission Possible Platform, the ETC works with the Collaborative Innovation for Low-Carbon Emitting Technologies in Chemicals group, convened by the World Economic Forum. This initiative convenes corporate leaders to identify critical decarbonisation technologies that need to be developed in the 2020s and explore how to accelerate their market readiness and competitiveness.