China Zero Carbon Electricity Growth in the 2020s: A Vital Step Toward Carbon Neutrality
January 2021
On September 22, 2020, President Xi Jinping announced that China aims to achieve carbon neutrality before 2060 and peak emissions before 2030. This was an extremely important step forward in the international fight against climate change and reflects China's determination to provide responsible global leadership.
The key to achieving this target is to electrify as much of the economy as possible and to ensure that almost all electricity is generated from zero-carbon resources well before 2060. This report examines what action is required by 2030 aligned with what is needed to fully decarbonise China's power sector by 2050.
Close
Download
Add your details and select a document to download.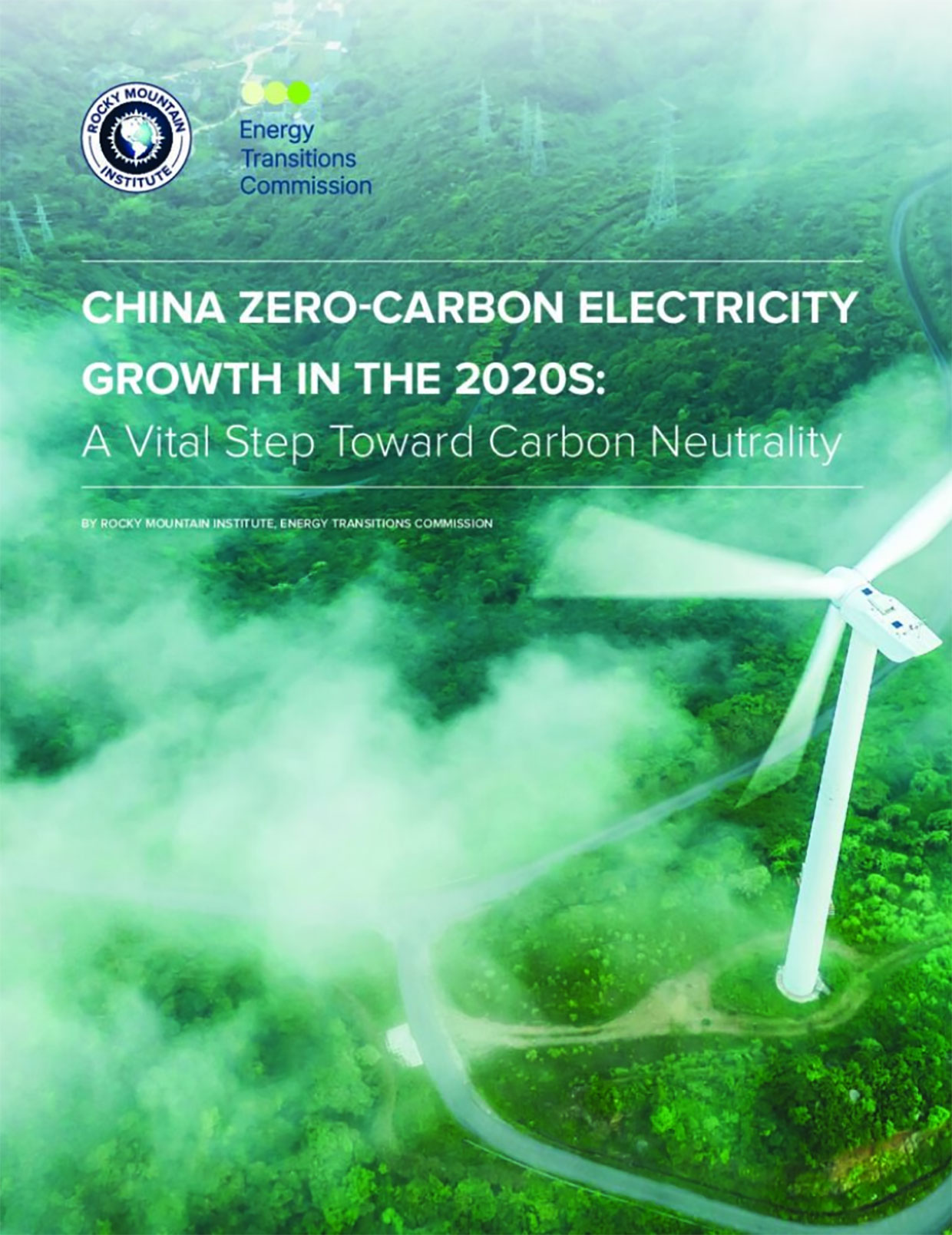 Related publications